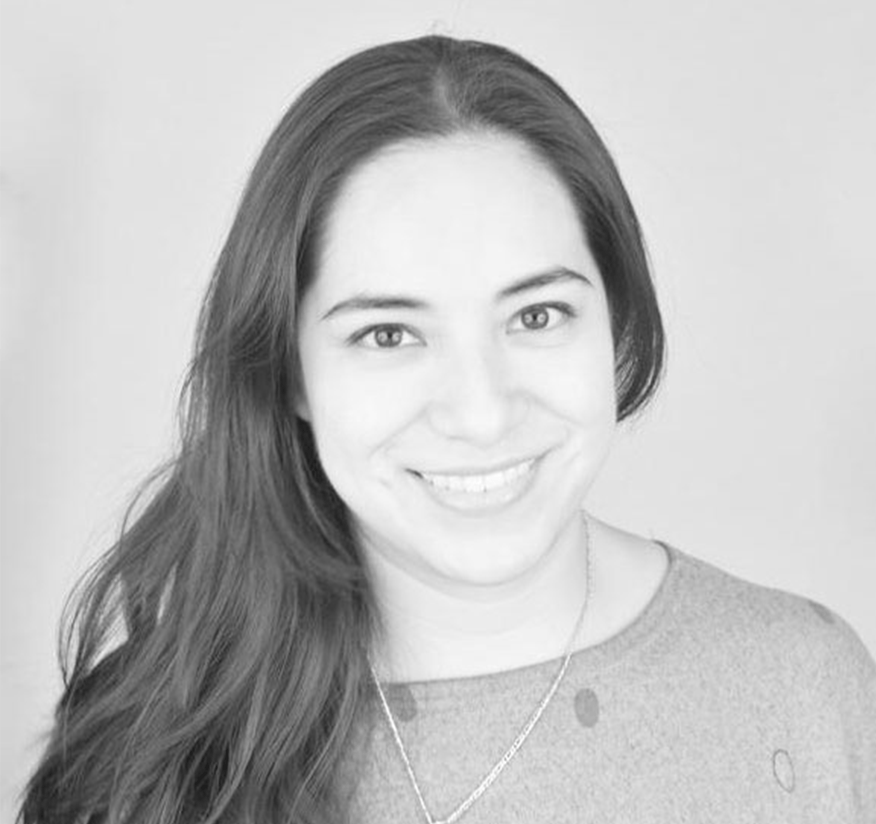 Certified Mindfulness Instructor
Anahí García Mac Naught, M.A. is a doctoral candidate at Universidad Nacional Autónoma de México. She has studied and practiced mindfulness since 2010. In 2015, she received a Professional Certification in Mindfulness from the Mexican Institute of Mindfulness. Anahí has also completed courses for teaching mindfulness to children and teens through Mindful Schools. Recently she has also completed the Professional Training in Mindfulness and Compassion in Psychotherapy. For her personal mindfulness practice she has taken the Mindfulness-Based Stress Reduction (MBSR) Program, the Compassion Cultivation Training and meditation retreats. 
Anahí is a bilingual and bicultural mindfulness teacher, she provides individual training and mindfulness classes for adults, teens, and children, as well as for nonprofits, schools, and civic groups. Anahí has a passion and desire to give back meaningfully and mindfully by sharing the gift of mindfulness with the Spanish speaking community. Through her work, studies, and practice it has become her purpose and the gift she enjoys sharing with others.