Mindful Being Houston Classes
All classes being offered at Mindful Being Studio, 4544 Post Oak Blvd., Suite 100, unless otherwise noted.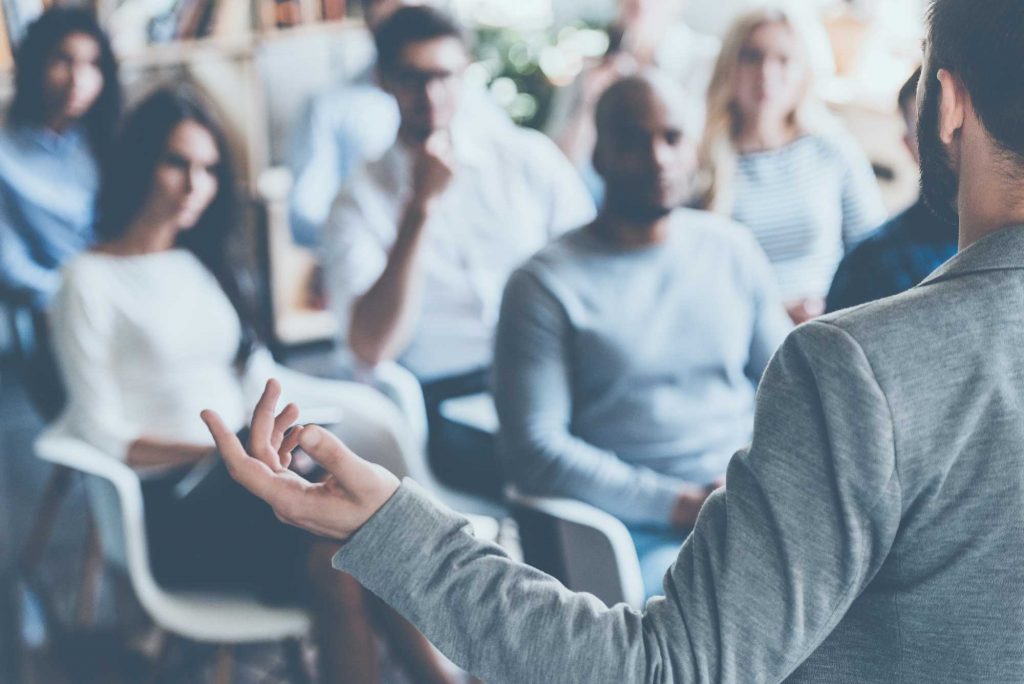 Beginning Mindfulness
This 6-week course provides an introduction to mindfulness meditation and mindful awareness practices. These classes draw on the material provided in the UCLA Mindful Awareness Practices course. Classes include guided instruction, sitting, standing and, walking meditation, research on the mental and physical health benefits, and practices to be with painful emotions, challenging thoughts, and physical pain.
Wednesdays, February 5th – March 11th, 9:30 – 11:15 am
Tuesdays, March 31st- May 12th, 9:30 – 11:15 am
Tuesdays, March 24th – May 5th, 6:30 – 8:00 pm at Asia Society 1370 Southmore Blvd., Houston, TX 77004
(no class on April 14th)
For this class only, register here.
Six-week class fee: $360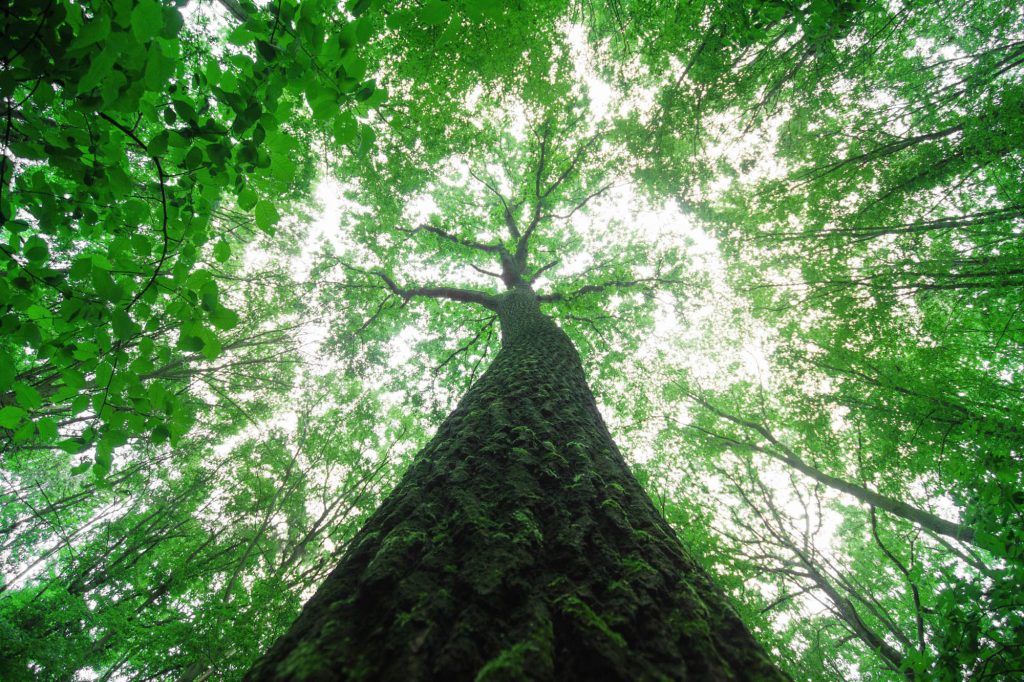 Mindfulness-Based Stress Reduction
Mindfulness-Based Stress Reduction (MBSR) is a more intensive systematic approach to learn mindfulness. It was developed at the Stress Reduction Clinic at University of Massachusetts' Medical Center by Jon Kabat-Zinn, Ph.D. MBSR was the first mindfulness program in the US and is used in most of the scientific studies. This 8-week course plus a half-day retreat will help develop your inner resources for greater health, balance, and peace of mind.
Greater ability to deal with stressful situations in the short and long term.
Decrease in physical and psychological symptoms associated with stress.
Reduction in pain levels, and a greater ability to cope with chronic pain.
More energy and enthusiasm for life.
Increase in positive emotions and decrease in negative ones.
Free introduction on Tuesday, April 7th, 6:00 – 7:00 pm.
Tuesdays, April 21st – June 9th, 6:00 – 8:30 pm & Saturday retreat May 30th, 9:00 am – 4:00 pm
Taught By: Eric López Maya, Ph.D. is an international Teacher-Trainer for Mindfulness-Based Stress Reduction (MBSR).
Eight-week class fee: $485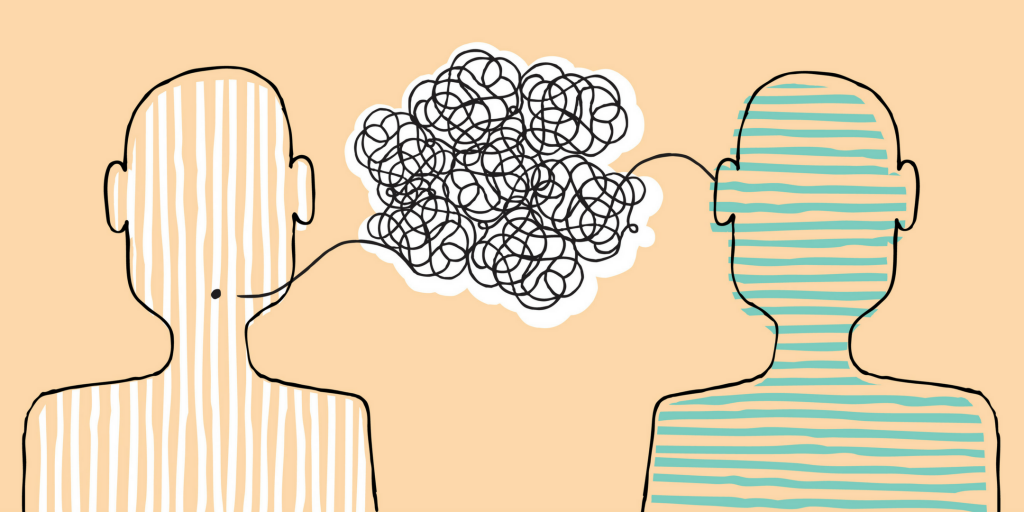 Mindfulness with Tinnitus and Hearing Loss
Living with ringing in the ears or hearing loss can be frustrating. The brain is telling us that we are under attack. Mindfulness teaches us to be with situations that we cannot change with acceptance. With practice, the brain can rewire overtime and ringing can become background noise. We can also learn to practice self-care with hearing loss and ask for our needs to be met.
Mondays, March 30th – April 20th, 6:15 – 7:45 pm
Wednesdays, March 25th – April 15th, 9:30 – 11:00 am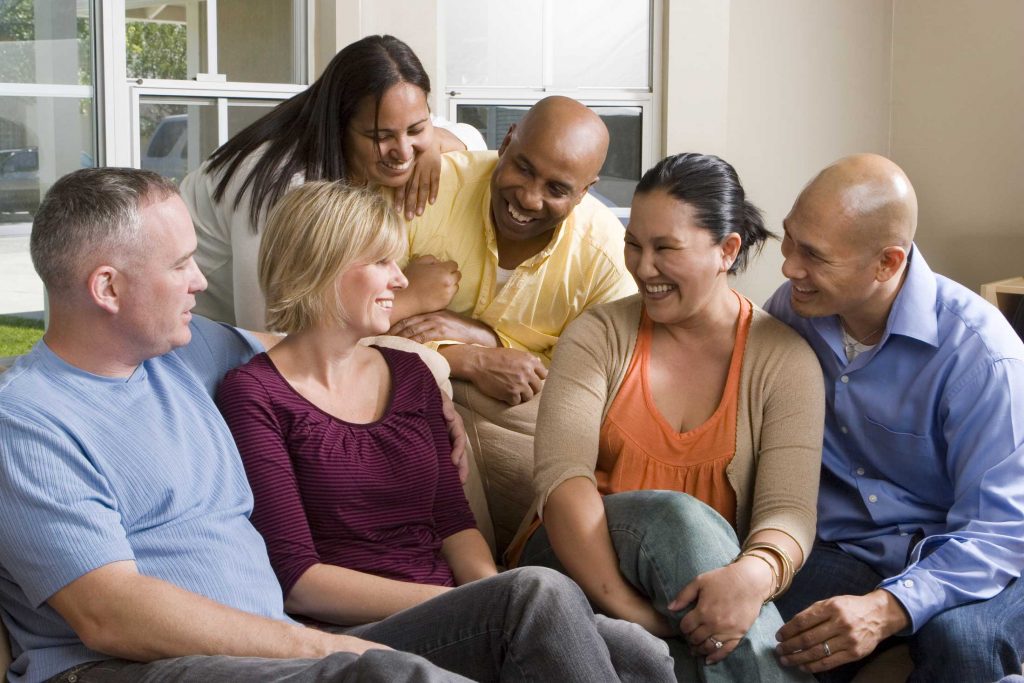 Mindful Communication
This 8-week class for adults is based on mindfulness with the principles of Non-Violent Communication. We will practice learning to listen deeply, to open to compassion even in challenging situations, and to speak our truth.
Wednesdays, March 25th – May 6th, 6:30 – 8:00 pm
Best to have taken some mindfulness.
Eight-week class fee: $400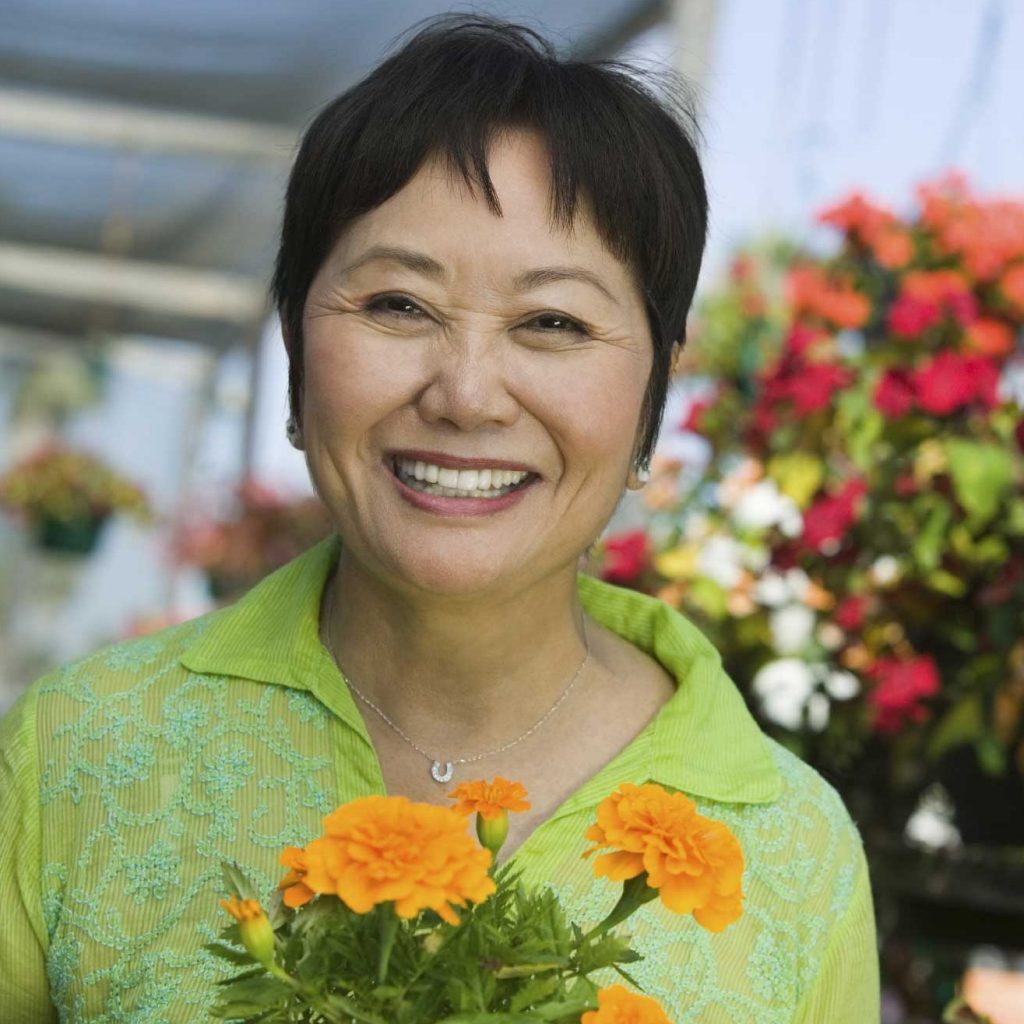 Cultivating Positive Emotions
This 6-week class provides an introduction to the qualities we cultivate through mindfulness which increase our overall sense of well-being, including equanimity, gratitude, appreciative joy, generosity, loving-kindness, and compassion. All of these teachings are found in the world's great wisdom traditions. Mindfulness provides specific ways of cultivating our minds and hearts in these qualities.
Mondays, March 30th – May 11th, 9:30 – 11:30 am (no class on April 13th)
Six-week class fee: $300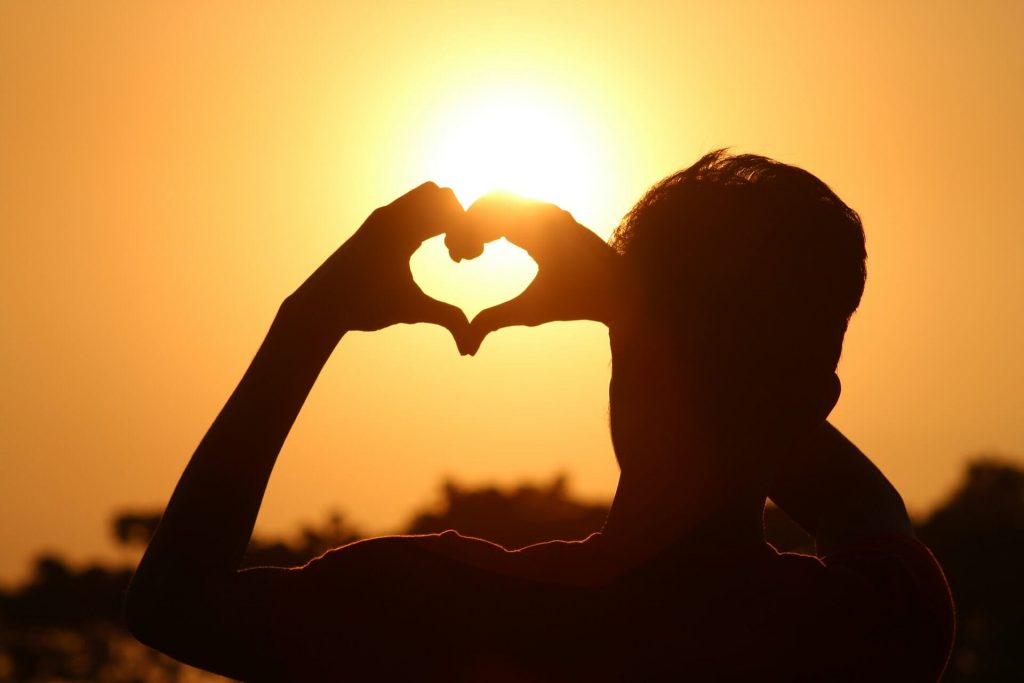 Deepening Kindness and Compassion
The world's wisdom traditions emphasize loving ourselves and others, which often feels easier said than done. Learn practices to stop judging yourself and others and to deepen your loving kindness and compassion.
Tuesdays, March 26th – April 30th, 10:00 – 11:30 am
Six-week class fee: $360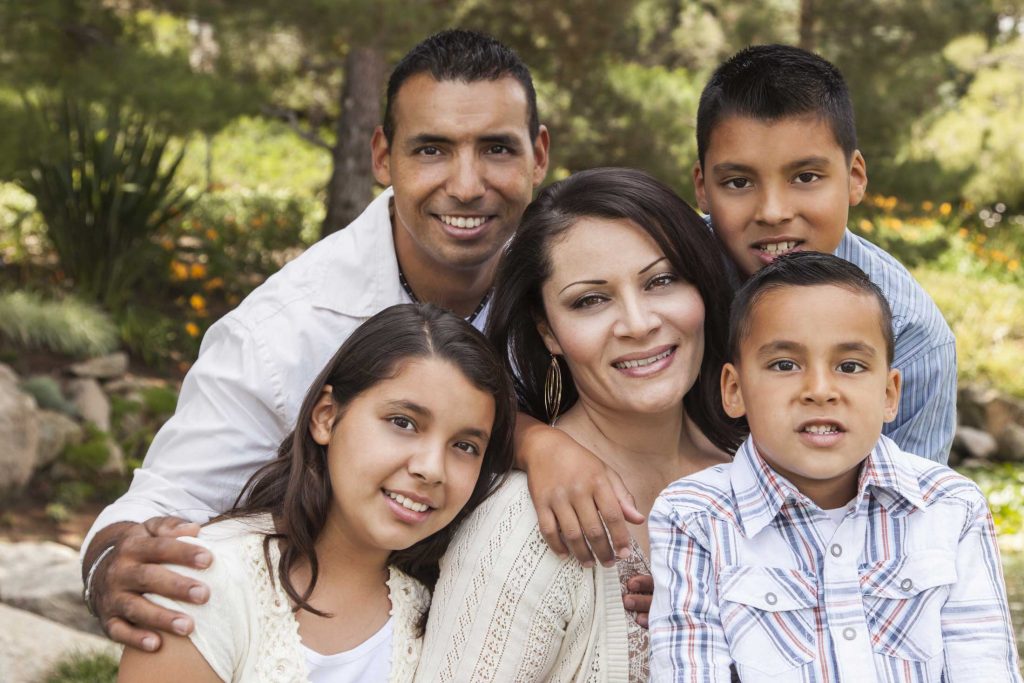 Beginning Mindfulness for Parents/Caregivers and Children Ages 6 – 12
The classes include guided instruction, meditation and mindful awareness practices, mindful eating, dealing with challenging thoughts and emotions, group discussion, physical movement, stories, and home exercises.
Classes offered at The Museum of Health and Medical Science
NEW DATES COMING SOON!
Six-week class fee: $360 for Child + Parent and only $100 for a second child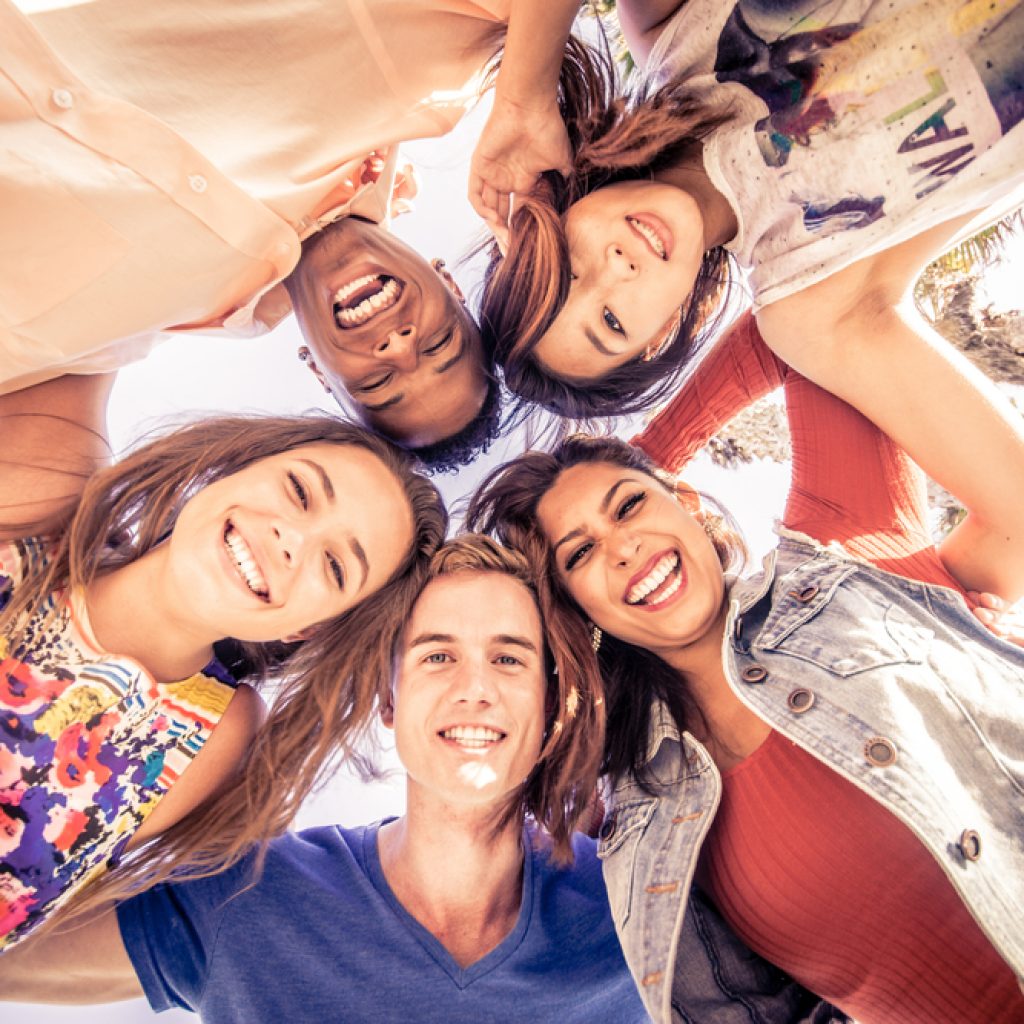 Mindfulness for Teens
This 6-week course provides an introduction to mindfulness meditation and mindful awareness practices. Classes will include guided instruction, meditation practice, walking meditation, mindful eating, group discussion, and home practices.
Classes being offered at The Houston Health Museum
NEW DATES COMING SOON!
Six-week class fee: $360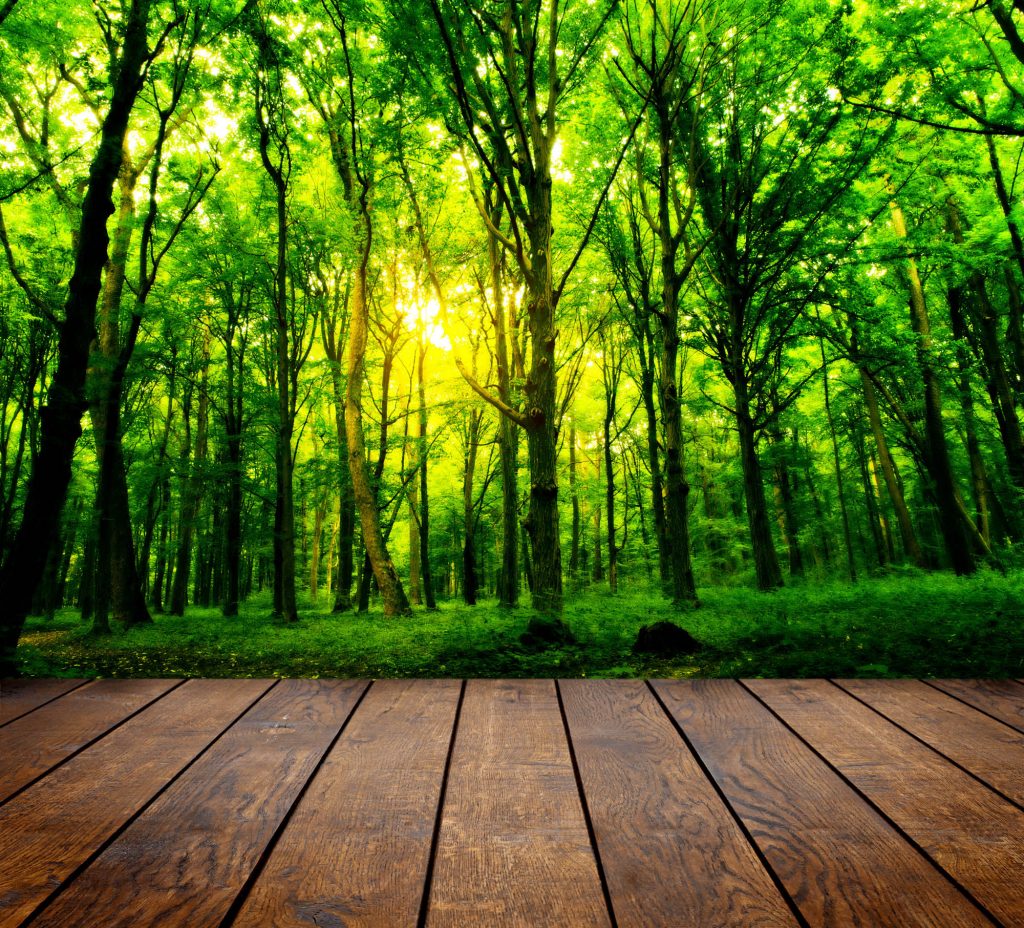 Practicing Mindfulness in Nature
Experience the beauty of nature while exercising the mind and body!!! Join Michele Pola for this unique experience, walking through some of Houstons most scenic outdoor spaces while she guides you through practices of mindfulness. This experience will be focused on your practice, your thoughts and how to bring ease and clarity into your day.
Locations include Memorial Park, Allen Parkway, TC Jester (White Oak) Bike Trail, Houston Arboretum.
Walks can range from 30-90 minutes and can be scheduled Monday – Saturday between 6:00 am – 7:30 pm.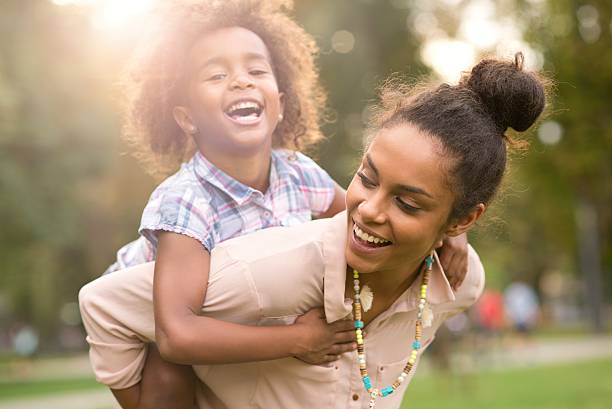 Mindful Parenting
This 6-week class delves into ways to be more present with our children. Discussions topics with exercises to examine our parenting include: connecting with ourselves, acceptance of ourselves and our children, the blessings of imperfection, mindful discipline, being with emotional pain, and mindful communication.
NEW DATES COMING SOON!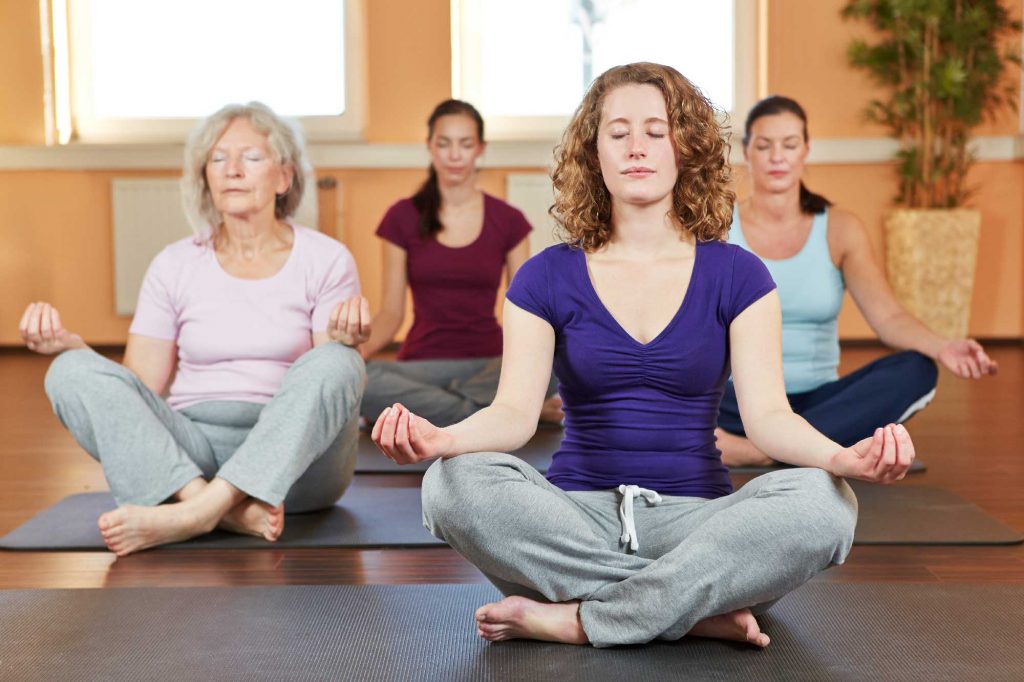 Open Group Sits
Open sits are free for everyone!!!
Monday – Friday, 12:00 – 12:30 pm
It is helpful to sit with a group on a regular basis with a facilitator. You are invited to attend as many sits as you wish each month. Both cushions and chairs are available.
Meditation & Yoga Flow, Wednesdays, 7:15 – 7:55 am
20 minutes of yoga followed by 20 minutes of guided meditation.
NO yoga on the following dates: January 29th and April 15th.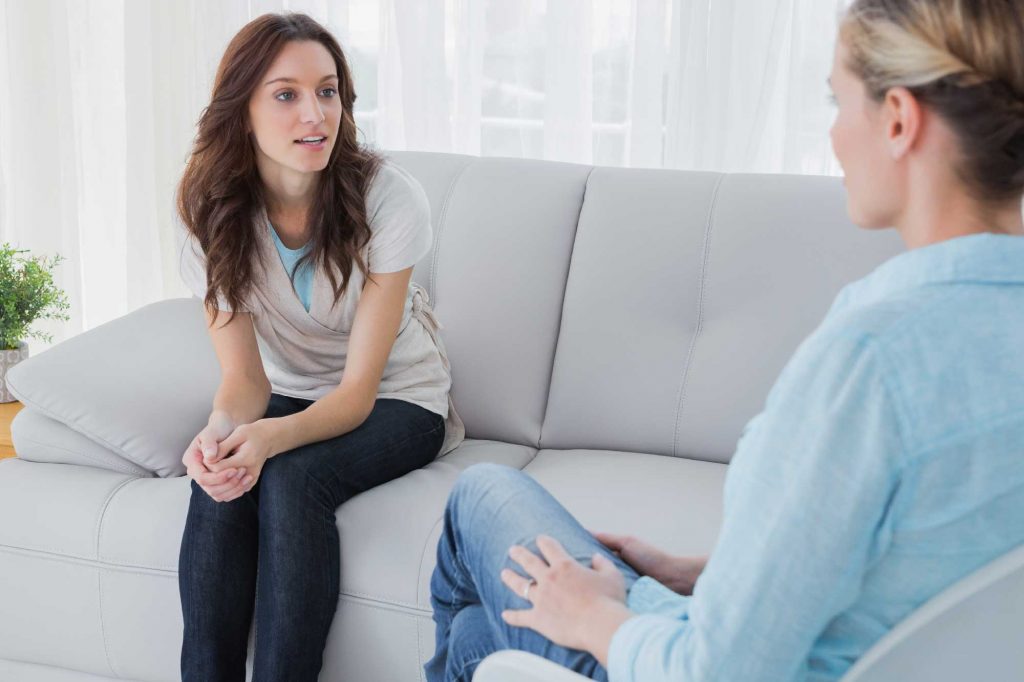 Individual Training Sessions
While it is often better to attend a mindfulness class or workshop, in order to share insights with others in a group process, some individuals seek one-on-one training due to challenging work schedules or for various other reasons. Ann is available for one-on-one training.
These 60-minute sessions cover the same material which is taught in a mindfulness class or workshop. In addition, Ann is able to work with an individual on specific situations at home, in business or social settings which may be challenging.
Mindfulness sessions are not therapy or counseling. In mindfulness, we are not trying to "fix" any problems. In fact, mental health professionals may refer a client to learn mindfulness as an adjunct practice to assist with his or her therapy.
Individual privacy is maintained. Since these are not therapy sessions, no written record is kept.
Cost: $125/hour