Cognitively Based Compassion Training (CBCT) – First Class FREE
Tuesday, November 16 @ 9:00 am

-

10:30 am

|

Recurring Event

(See all)

An event every week that begins at 9:00 am on Tuesday, repeating until November 16, 2021

$280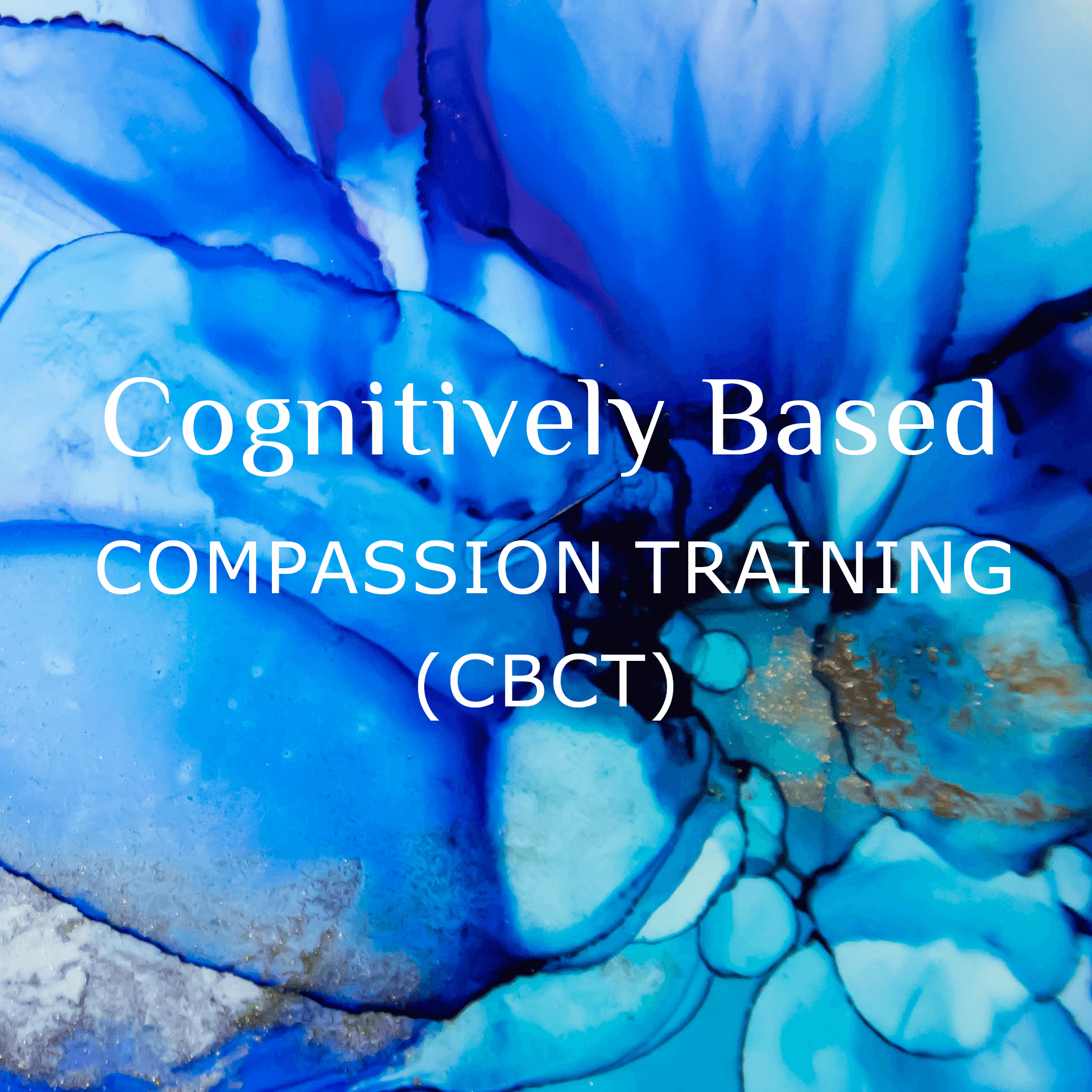 Through international research, Harvard University has shown that the human mind wanders about half of the time:  we are not where our bodies are.  When we are stressed, the mind tends to wander even more, taking us off to our stressors, which often times cannot be controlled or resolved.  In Session One, students will learn about the nature of the human mind, how to train their minds for focus and attention, and two practices to calm the brain when upset.
Session Two introduces our human cognitive distortions and biases.   When feeling threatened, the brain often makes assumptions that are not true or we cannot know are true.  For example, if a friend passes you in a hallway and doesn't speak, you might think he or she is mad at you.  Yet, it could be as likely that they are upset about something, lost in thought and didn't see you, or on their way in a hurry and muttered hello, but you didn't hear it.  If we believe the assumption that the person is mad at us, we spend wasted time and energy trying to understand something that isn't real.  Mindfulness teaches us to observe and question our thoughts instead of being caught in them.
In the third session, we will learn how to bring equanimity (evenness) and compassion to ourselves when we are stressed.  We can learn how to talk to ourselves as a good friend or someone who loves us.  When we do this, we calm the limbic system of the brain.
These practices must be practiced regularly to show results.  You can learn about them, but the key is to do them often.  Over time, it is possible to re-wire the brain's patterns, causing anxiety to drop significantly.