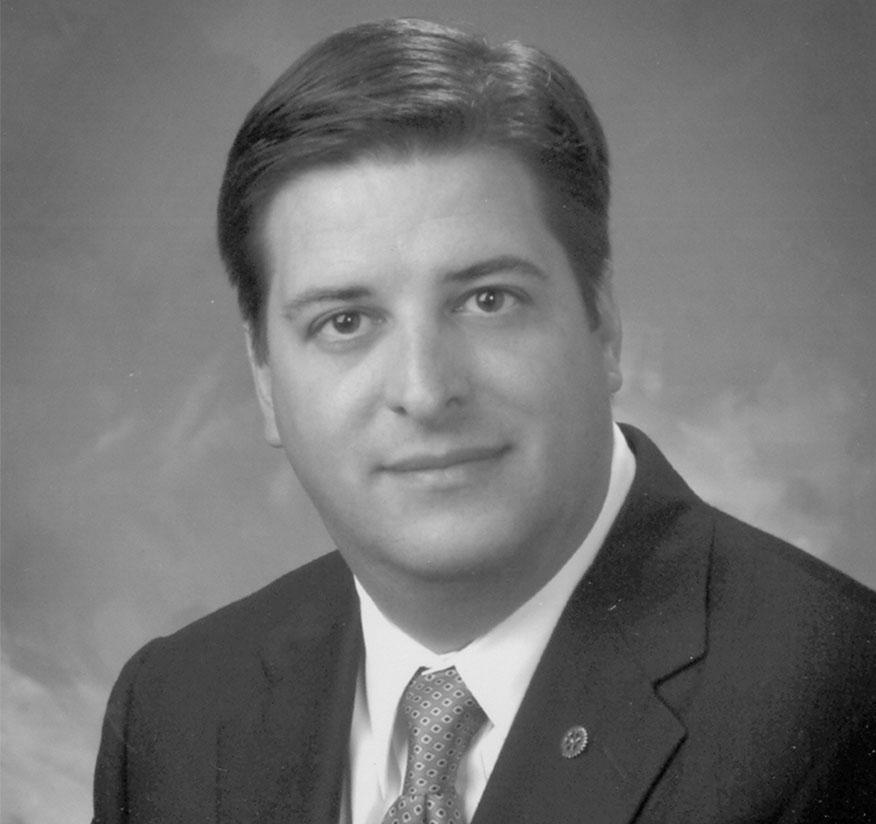 Mr. Falick was raised in Houston where he graduated from St. John's School in 1983. Mr. Falick subsequently attended Tulane University's A. B. Freeman School of Business, where he graduated with a business degree in 1987. He graduated from South Texas College of Law in 1990, where he was recognized for outstanding contributions for his service to the Board of Advocates. 
Mr. Falick commenced his legal practice in 1991 and specializes in trial and appellate litigation, with an emphasis on commercial disputes, including condemnation, oil and gas, UCC and contract disputes, securities law, real estate, collections, labor law, trade secrets, business torts, and banking. Mr. Falick has been a name partner in Rothfelder & Falick, L.L.P., since 1996
Mr. Falick has been very active in his community and served as an elected School Board Trustee in Spring Branch ISD from 2004 – 2013, including service as the Board's President in 2007-2008 and 2010-2011. Mr. Falick and his wife, Julie, have two adult children.
Mr. Falick is currently obtaining a Master's degree in Mindfulness Studies from Lesley University. Mr. Falick hopes to bring mindfulness practice to others in the legal profession and to help people find benefit from mindfulness in daily life.