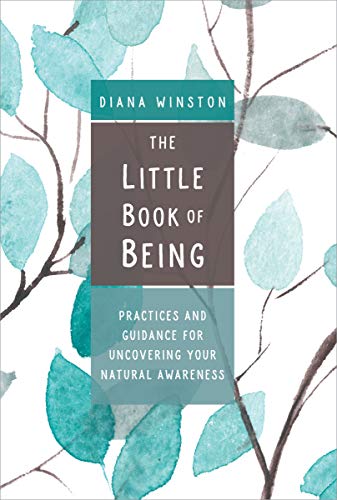 Mindful Being Book Chats
January 21st: The Little Book of Being, Practices and Guidance for Uncovering Your Natural Awareness, by Diana Winston. The book offers background on natural awareness as well as various tools and mini practices for being present in the moment. Facilitator Michele Pola
February 18th: The Transformation: Discovering Wholeness and Healing After Trauma, by James S. Gordon. Dr. Gordon offers a holistic, evidence-based, mind-body approach to healing from trauma. Through practices and didactics, he takes the reader on a journey towards embracing challenges and becoming whole again. Facilitator Manizeh Mirza-Gruber, MD. Facilitator Manizeh Mirza-Gruber
March 24th: From Suffering to Peace: The True Promise of Mindfulness, by Mark Coleman. The book provides an in-depth examination of mindfulness and includes suggested practices to find peace in the body, mind, heart, and the world. Facilitator Mike Falick
April 21st: Relational Mindfulness: A Handbook for Deepening Our Connections with Ourselves, Each Other, and the Planet, by Deborah Eden Tull. Formal mindfulness practice, sometimes called "meditation," helps us to connect with our internal experiences and to strengthen our awareness and presence for daily living. Informal practice– bringing awareness to the rest of our lives– is the challenge. While our relationships with family, friends, acquaintances, and colleagues bring many gifts, they also can be the source of suffering. Learn tips on how to bring relational mindfulness to your day. Facilitator, Ann Friedman, Ph.D.
May 14: Braving the Wilderness: The Quest for True Belonging and the Courage to Stand Alone, by Brene Brown. Social scientist D. Brown has sparked a global conversation about the experiences that bring meaning to our lives – experiences of courage, vulnerability, love, belonging, shame, and empathy. In this book, Brown redefines what it means to truly belong at a time when we need it most. This allows us the opportunity to discover and discuss what it means to truly belong to ourselves lovingly with compassion. Facilitator Tonya Vetter
Mindful Being Studio
4544 Post Oak Pl Dr. Suite 100, Houston, TX 77027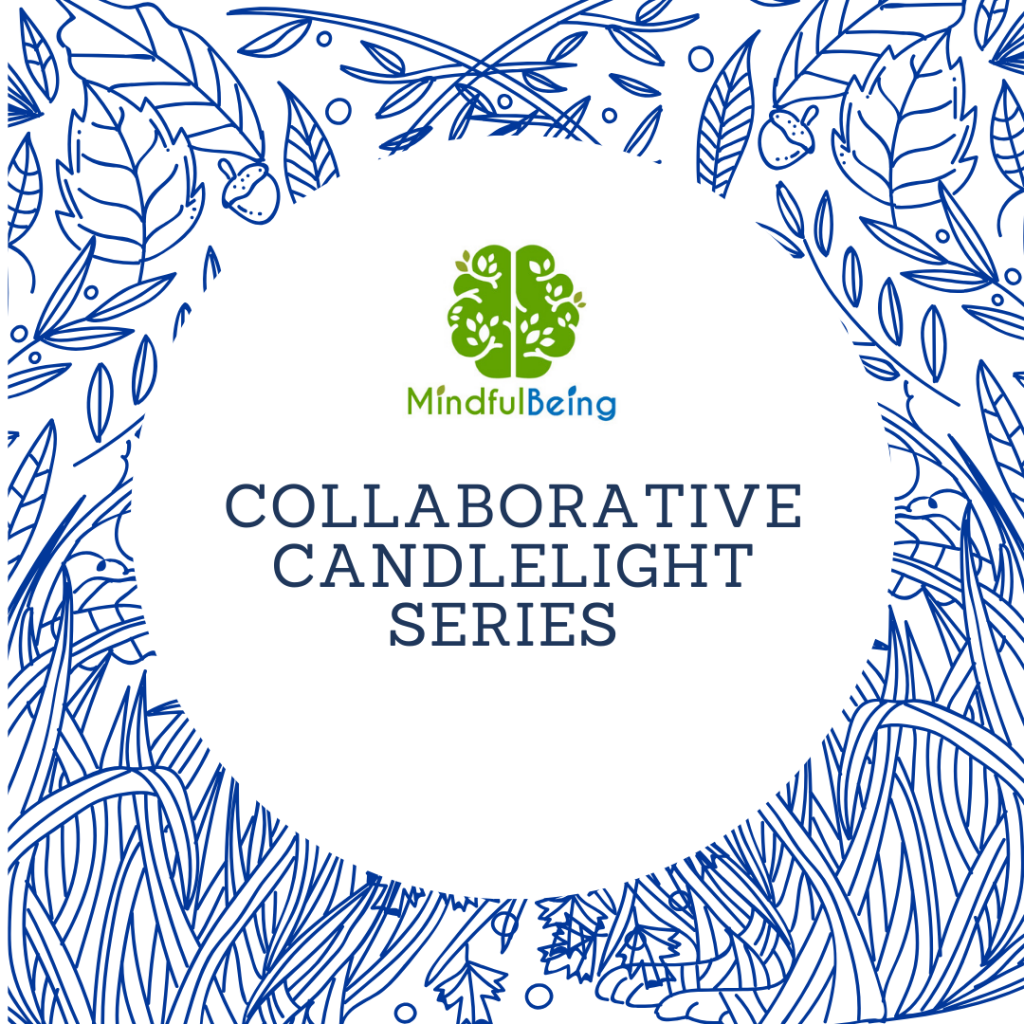 Collaborative Candlelight Series
Join Mindful Being facilitator Michele Pola for a new weekly series with guided practices of mindfulness, discussion, and ways to care for yourself during this new year.
Mondays – New Dates Coming Soon!
Mindful Being Studio
4544 Post Oak Pl Dr. Suite 100, Houston, TX 77027