We all benefit from practice and connection with others.  Take a 15-minute break twice weekly to refresh yourself with a free guided meditation.
Join Ann or Michele on Tuesday mornings from 7:15 – 7:30 am and Thursday afternoons from 12:00 -12:15 pm. for a mindfulness practice.  When you register, you will receive a zoom link to join us.
Hope to see you!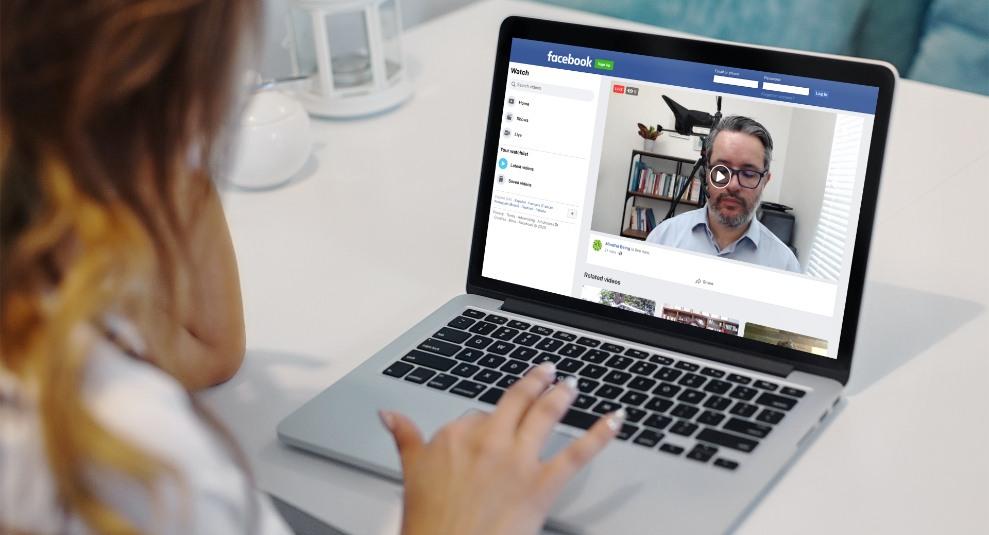 *Click submit to receive information on joining our Zoom meditations.