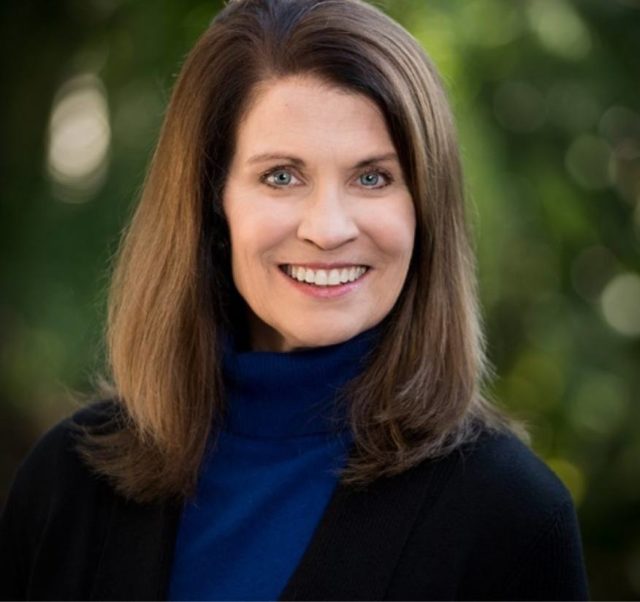 Founder and Certified Instructor
Ann Friedman, Ph.D., a psychologist, has studied mindfulness intensively with various national teachers since 2007. In 2015, she received a Certification in Mindfulness Facilitation from the Mindful Awareness Research Center (MARC) of the Semel Institute of Neuroscience and Behavioral Medicine at UCLA.  She is also certified as a Cognitively Based Compassion Trainer through Emory University's Center for Contemplative Sciences and Compassion Based Ethics. Ann has also completed courses for teaching mindfulness to children and teens through Mindful Schools, Sitting Like a Frog and A Still Quiet Place.  She is a member of the International Mindfulness Teacher's Association and the American Mindfulness Research Association.
Ann provides individual training and mindfulness classes for adults, teens, and children, as well as for corporations, nonprofits, schools, law firms, government entities, and civic groups. In 2018, following Hurricane Maria, Ann was sent by UNICEF to teach mindfulness in Puerto Rico.  She also worked with Mental Health America of Greater Houston to provide training in Florida following devastating storms.  Most recently, Ann has partnered with Dr. Oz's HealthCorps to provide training in Oklahoma.
An Adjunct Professor at the University of Houston Counseling Psychology Graduate Program for over ten years, Ann holds both a Doctorate in Counseling Psychology and a Doctor of Jurisprudence from the University of Houston. She completed her Residency in Clinical Psychology at U.T. Medical School and her Post-Doctoral Fellowship in Clinical Neuropsychology and Behavioral Medicine at Baylor College of Medicine.
In addition to her work, Ann has been an active community volunteer. For over ten years, she was a member of the Boards of the Boys and Girls Clubs of Greater Houston (Board Chairman), the Houston A+ Challenge (Board Chairman), and the Children's Defense Fund. She currently serves on the Advisory Boards of the Rothko Chapel and Interfaith Ministries of Greater Houston.