The Mindful Being team regularly travels across the country providing specialized training and presentations on Mindfulness to school districts / universities, non-profit / community programs, and corporations.
Here is a list of some of the places our team has presented.
UT Med School/med students
UT Med School/genetics counselors
South Texas School of Law
Thurgood Marshall School of Law, TSU
University of Houston School of Law
A+ Up Charter School
Alief ISD
Center for School Behavioral Health, MHA
Condit Elementary
Corpus Christi ISD Congregation Beth Israel
The Dyslexia Initiative
Families Empowered
Galena Park ISD
Goose Creek ISD
Harris Co. Department of Education
Katy ISD
Klein School Nurses Conference
Panama City, Fl. ISD
Region IV ESC
St. John's School
Tomball ISD
Blinds: A Home Depot Co. (Team Retreat)
Comcast (Leadership Retreat & Sales Team Presentation)
DaVita (Team Retreat)
EXXON
Forthea Interactive Marketing
Houston Metro Chamber of Commerce
LKJ Financial Co.
Morgan Stanley Women's Group
SABIC (2018-2020)
Shell Exploration
Texas Women in Public Finance
YPO Forums
Health
CANCARE
Ostomy Association
Collaborative for Children
Hadassah
Jewish Business & Professional Women
The Health Museum
United Way Women's Initiative
Religious/Interfaith
Congregation Beth Israel
Congregation Beth Yeshurun (2013-14)
Congregation Emanu El (since 2013)
Houston Interfaith Ministries (Leadership Retreat)
Rothko Chapel (2015-2016)
Spring Branch Presbyterian Church
United Orthodox Synagogues (2014-2016)
"I think of you often and I attribute an awful lot of my endurance during this quarantine phase with 3 kids and my husband at home to the work I did with you in Non-Violent Communication. While I struggle to keep my meditation practice as consistent as I might like, I regularly draw on my the skills we practiced about identifying what I need and how to communicate that. It really was a life changing class and experience and I will remain grateful for it always."
I was released from my oil company and I'll be back in Mexico in the following weeks for a new life. This current situation in the world is crazy, but I always remember "could be good, could be bad." The mindfulness has helped me to stay here and enjoy each moment (as I am right now on my apartment balcony). I am grateful to the things that drove me to learn from you. I really feel like the difficult situation was one of the best things that has happened in my life. Be sure that I'll continue practicing mindfulness meditation.
I just wanted to take a moment to say THANK YOU! THANK YOU! THANK YOU! Your weekly mindfulness sessions have taught me valuable tools that have impacted me in a GREAT way!! I looked forward to the exercises you taught us each week!! You reminded us that Mindfulness is a tool that is always within us so in the days to come I will continue to implement the skills we learned to maintain a spirit of peace in such trying times. Thank you again!!!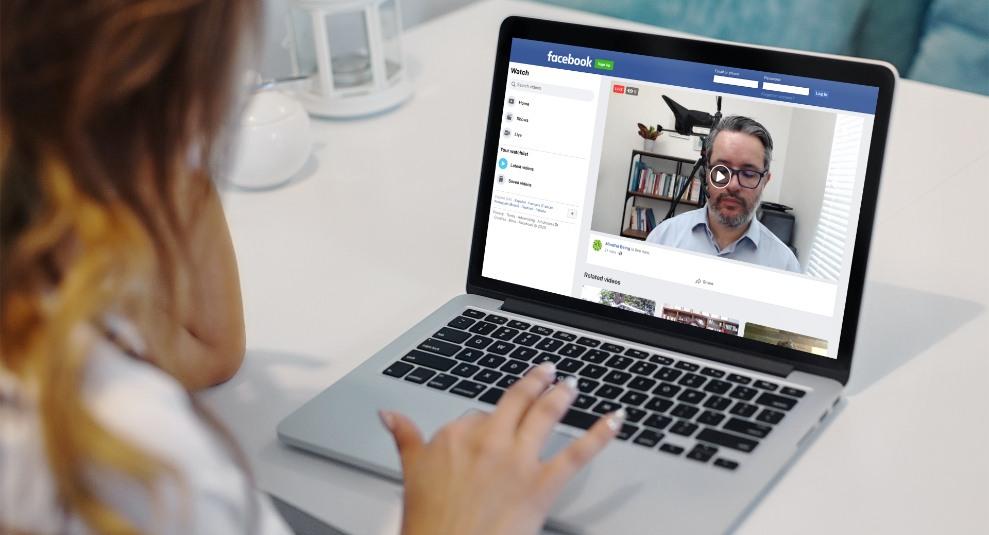 Free Daily Meditations LIVE on Facebook
Join us on Monday – Friday from 12:00-12:30pm CST